Personal Loans in Singapore
What is Personal Loan?
A personal loan is an secured loan that is issued to individuals for a short period. Their repayment time typically varies from two to seven years years based upon fixed or flexible monthly installments. It can be utilized for different purposes for e.g. purchasing an air ticket, extra funds for a wedding or even to pay up the huge amount of credit card bills. The banks usually do not require any kind of security for advancing these loans, yet there may be exceptions.
What Do I Need to Know About Personal Loan?
The age limit of the applicants may vary between 18 to 65 years where 65 is the limit where the loan period would end. Personal loans are usually given both to Singaporean citizens or permanent residents. The typical income requirements is S$30,000 per annum, however, those with annual income below S$30,000 may also be able to acquire one but with a slightly higher interest rate.
Some banks also advance personal loans to foreigners having working permit follow with a higher minimum income requirement, typically around S$60,000 per annum.
The borrower can acquire an amount up to 6 times of his/her monthly salary in Singapore. Individuals with a higher annual salary like $100,000 or above may be able to ask for a higher financing amount.
The repayment of a fixed personal loan is required to be made on monthly basis. On the other hand, flexible personal loan requires the borrower to repay at least the minimum payment that is stated in the offer letter. A late payment penalty will be charged if you are unable to make the payment within the predetermined time frame. The amount of this penalty may vary for different banks.
You will also expect charges like processing and insurance fees etc. Most of the banks offer same day approval for loan applications, though it is still vary from bank to bank.
Nonetheless that's just recommendations, it's your decision to choose the personal loan that suits your needs best. For your convenience, simply use our personal loan calculator to compare other cash loans and apply online.


Guidelines For Acquiring A Personal Loan
The following tips can be useful for the first time applicants of personal loan in Singapore:
These following documents need to be prepared prior to the loan application, i.e.
Photocopy of NRIC
Proof of Income or;
CPF Contribution Statement or;
Latest Income Tax Notice of Assessment (NOA)
Passport & Employment Pass (for foreigners)
Personal loan which is advanced without collateral usually comes with a higher interest rate. Hence, think carefully as to whether or not you would use a collateral to acquire for one.
Select a financial institution that can provide you flexible repayment options if you can as this will help you in an easy and quick repayment of your loan.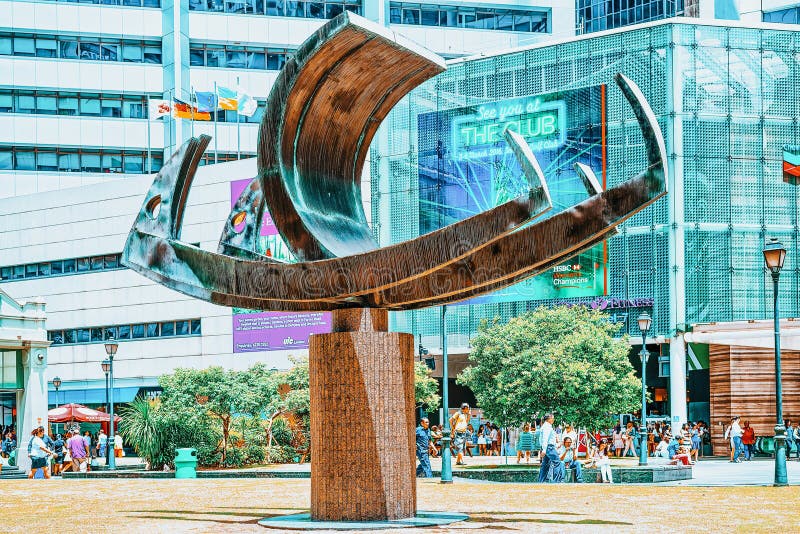 Personal Loan
When you have so many choices around you, it becomes difficult to select the right one. AX Credit PTE LTD has solved your problem by offering you a comparison of personal loans available in Singapore to help you to choose the one that can cater to your needs.
Before you apply for a personal loan with us, we recommend you to check your Debt Servicing Ratio which calculates your total monthly repayments as a percentage of your monthly income. The ideal ratio must not exceed 50% in order to keep your financial status healthy. Once you have considered these important aspects, you can start applying with us with just a few clicks, and most importantly this service is completely free to use!
How Much Interest Will I Pay?
In Singapore, long-term loans are the best choice to perform large purchases. Repayments amount will be lower as it spread over a longer tenure. However, you will pay a much higher interest for your personal loan with time factor being considered.
How to Choose the Best Personal Loan?
Feel free to browse our personal loan page and apply for the best personal loan that you can have. Next, click the Apply Now button, it will bring you to the official bank page, fill out your details, and submit your application. Once done, bank representative will personally contact you and lead you on completing your personal loan application.