The Best Way to Get Business Loans
If you are contemplating establishing business in the country of Singapore, you need to be aware of the difficulties you will encounter along with the way.
The country has gotten quite competitive, especially since it has become the primary area that people turn to when they want to expand internationally owing to the global economy.
So how should you move forward to make your business a success?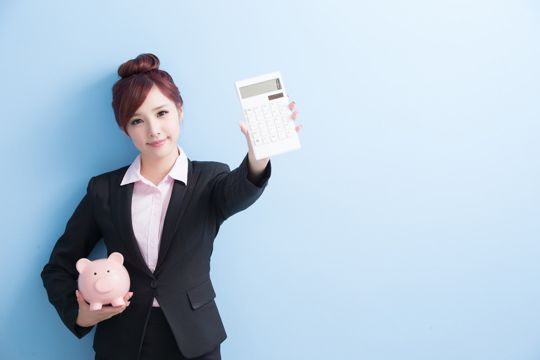 Quite a few companies tend to fail in generating sufficient profits to stay afloat in the initial years.
If you have some money on the side which can be used as per requirement, your business has the opportunity to witness growth and survive the competition.
It is not just staying afloat and keeping the business running which should be your goal.
You need to give adequate attention to how to attract potential customers. This is where we step in. With the number of loans offered by AX Credit PTE LTD, you can be assured that we will prove to be a valuable ally for you.
Quite a few options for business loans are available that you can avail in Singapore to further your business. Which loan would be suitable for you depends on your requirements and aspirations.
What Process to Follow in Singapore for Application of Business Loan?
If you deal with AX Credit PTE LTD , you will be pleased to find that the application process is quick and straightforward. What you need the loan for is not a problem.
Perhaps you are suffering due to any unforeseen expenses, or maybe you are expanding your business.
You might also need new equipment.
Whatever it is, you can be confident that we will have just the service for you.
Eligibility for loans varies with moneylenders.
The loan variant you want to opt for also has its own set of criteria that you need to meet for your application to be accepted.
Strictness is seen in some specific criteria while others offer a bit of leniency.
Usually, the following things are required:
You need to be a legal age citizen of Singapore or have a work permit or visa of the country, or you need to be a permanent resident.
You need to have a source of regular income and must have some employment. Self-employment also counts.
Having a bank account is essential.
Your standing credit must be impressive. You will also need to have specific documentation that will help in filling the application.
Personal details including name and contact information along with your identity proof. Passport, IC card, and driver's license, all can be used for the purpose.
Details of your employment including the name of the place where you work, how much you earn annually, the contact details of your supervisor or employer.
Details of your assets which include information on any vehicle or properly you possess and the savings you might have.
Details of liability such as any impending debts, mortgages or loans that you have to pay or any accounts of credit card that you might have.
It is prudent to mention that the loans we offer are in line with the Moneylenders Act. We abide by the rules of the law. You can ask our representatives for any advice you need without any inhibitions.